What do we do?
We are proud of our portfolio and professional team.
Our specialization is the development of sites, focusing primarily on sales. We pay extra attention to the development of structure and interfaces, taking into account every necessary item for further SEO-promotion. Our team creates effective selling content and uses the principle of "turnkey site".
Our main aim is to match our products and services with modern requirements and standards, providing our clients with the maximum benefit. We want to be proud of the results of our work.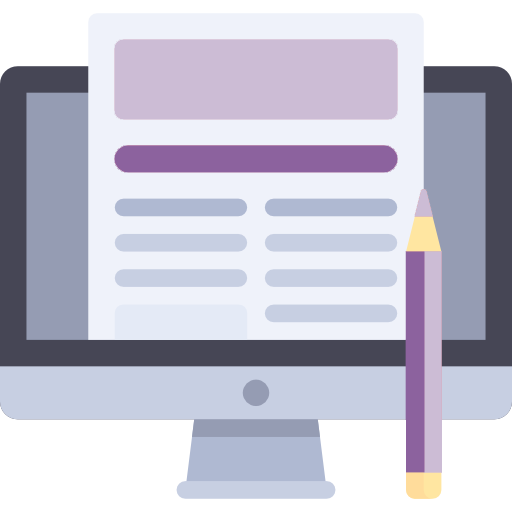 Our team
We are passionate about design and marketing.
We create a special team for each project including all necessary specialists to perform a task. Our employees work only on your project, which helps to achieve high results.
In my opinion, work should be for pleasure, so we really love what we do.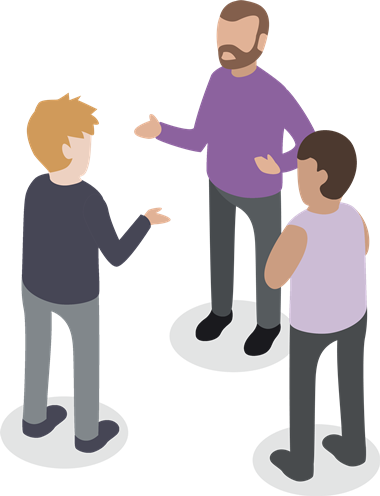 Strings
Of the code written
Our partners and certificates
We are the official representatives of the leaders of the internet industry and we have certificates and accreditations from them.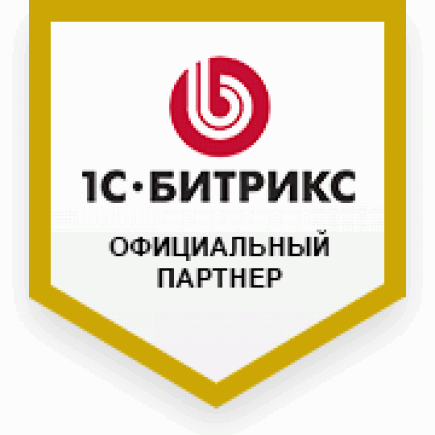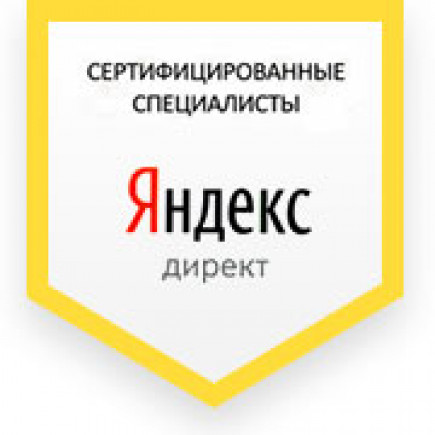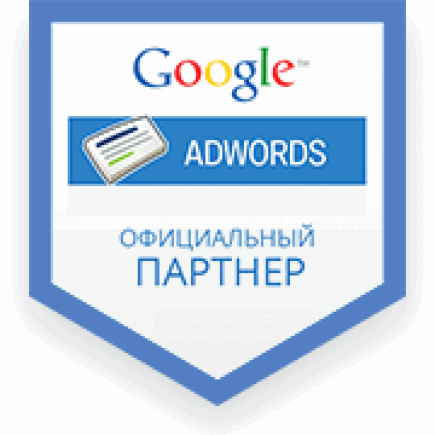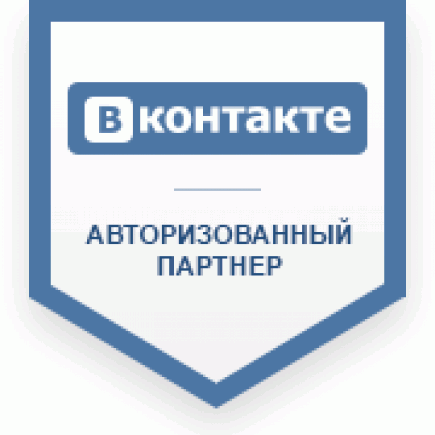 Our Portfolio
Our best works